Andreas Wegner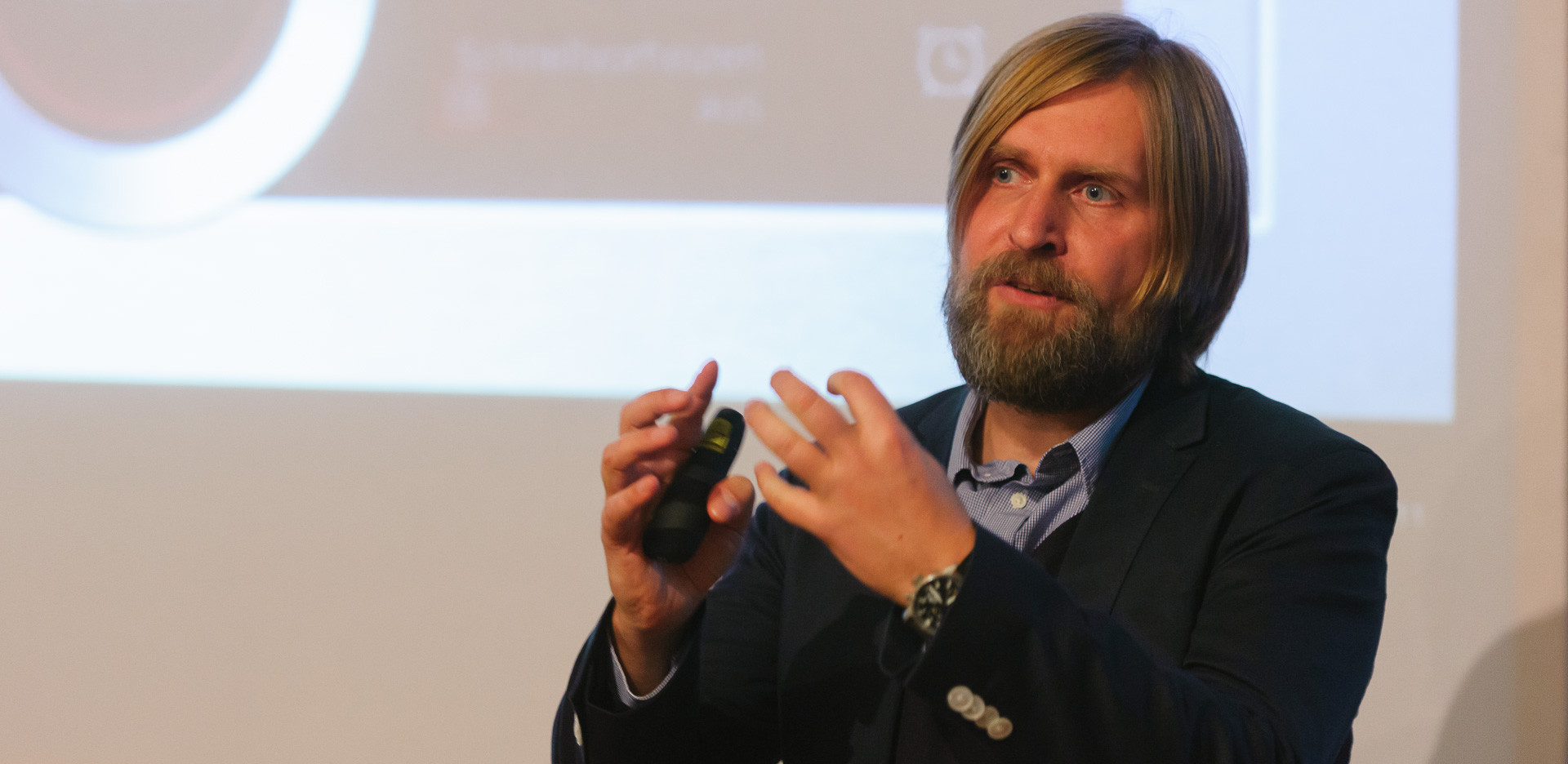 LECTURE WAS HELD ON 12 OCTOBER 2015
IN INSTITUTE OF CRYPTOANARCHY IN PRAGUE
EXPERIENCE DESIGN
Today, the experience economy is on the rise – thanks to branded experiences delivered inside products and services, the experience is soon to become a commodity. Even machines are talking to each other now. Industry players, permanently in need of innovation, are having a hard time with the fast pace of changes or embedding a culture of design thinking into their company culture.
DESIGNERS OF THE FUTURE?
The big question of our time remains: How can added value be created in order to make everybody's life more liveable? And what is the right thing to do as designer in our times? Simply applying customer-centred craftsmanship, pursuing a career as an excel expert or becoming a group therapist?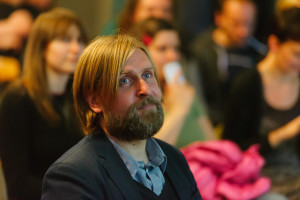 ANDREAS WEGNER
A living example of digital transformation himself, Andreas Wegner moved within his design career from print to motion to mobile to experience design. As Head of Design at iconmobile, an innovation and design consultancy in Berlin, Andreas has worked on various projects of a transformational nature – across various industries for international clients, such as Orange, Bosch, Mercedes, Samsung and the UN. Andreas talks at conferences and design schools, is a jury member of the Lovie Awards and naturally spends way too much time on the internet.
SAVE THE ROBOTS
In Prague, he will give the lecture titled "Save the robots: How experience design adds value to humanoids and corporoids *bzzzzzz*" as a part of UX Monday event.
PHOTOREPORT (author: Jan Hromádko)