Norway: Sustainable design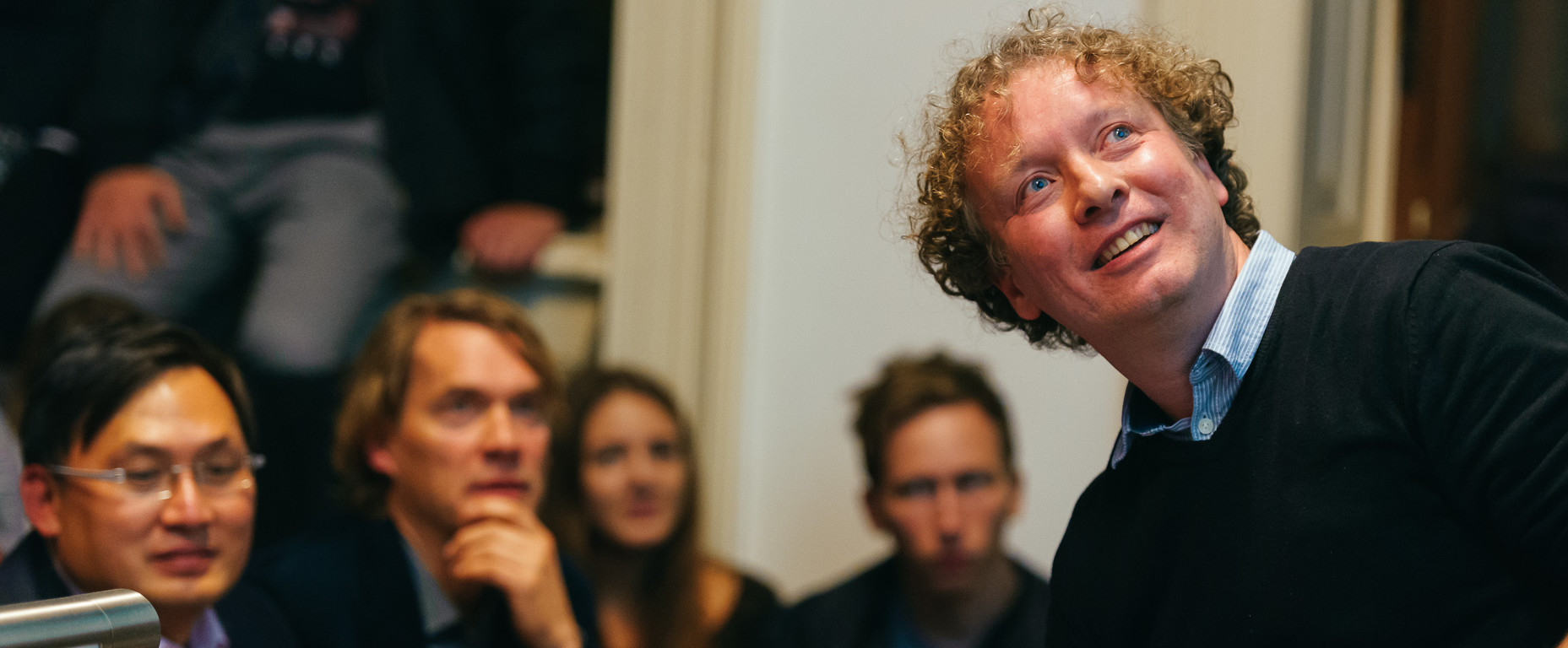 LECTURE WAS HELD ON 13 OCTOBER 2015
IN ACADEMY OF ARTS, ARCHITECTURE & DESIGN IN PRAGUE
DESIGN FOR THE FUTURE
How to design to bring about effective and sustainable solutions? Material, technology, methods of manufacture, distribution or use in practice – all this affects the impact of the design work on environmental, social and economic situations of the user, companies or public space.
NORWEGIAN INSPIRATION
Norway is a country where sustainability runs through most projects. One of the reasons for this, is the attention focused on research in this field and training towards sustainable solutions in schools of applied arts. The Future of Design invited professors of the Department of Product Design from the Norwegian University of Science and Technology, to Prague for a  lecture on design and sustainability at UMPRUM, and a practical workshop was organised on this topic alongside.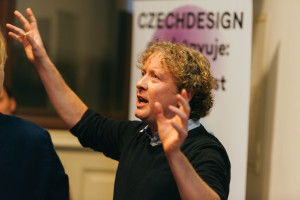 CASPER BOKS: SUSTAINABLE DESIGNERS, COMPANIES AND USERS
Prof. Boks is head of the Department of Product Design and his research and lecturing work, combining interactive design, technology, environmental psychology and industrial design focuses on the development of sustainable products and training in this area. "Design for Sustainable Behaviour" was the topic for his Prague's lecture.
The research activities Prof. Boks and his students create tools to help designers and companies in the process of product development and find opportunities to respect the environment and use a sustainable approach, in the context of their commercial interests. The users themselves are also important, products should motivate them to use all products sustainably.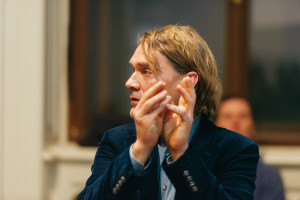 TORE GULDEN: VISUALISATION OF COMPLEX SYSTEMS
Professor Tore Gulden of the Norwegian University of Science and Technology as well as at Oslo and Akershus University College of Applied Sciences. The subject of his research activities is design, culture and sustainability, address issues such as design for health, toy design and product life. He came to Prague with the lecture "Gigamapping: Visualisation of Complex Systems" about a progressive field called Systems Oriented Design – design solutions to systemic thinking. Gigamapping is one of the tools of this discipline which was created by designers for their work.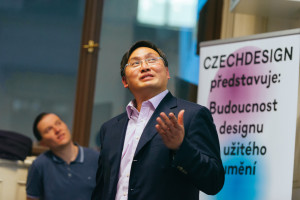 ANDRÉ LIEM: DESIGN AND CULTURE
Another member of the Department of Product Design at the Norwegian University, Andre Liem focused his professional career on design processes and methodology, technology and product development for industrial production and education in the field of design. As a professor of industrial design, he also worked at the National University of Singapore. In Prague, he presented the lecture "Culture in Design and Innovation" about the design and its relationship to culture and innovation.
PHOTOREPORT (author: Jan Hromadko)