Design for people's needs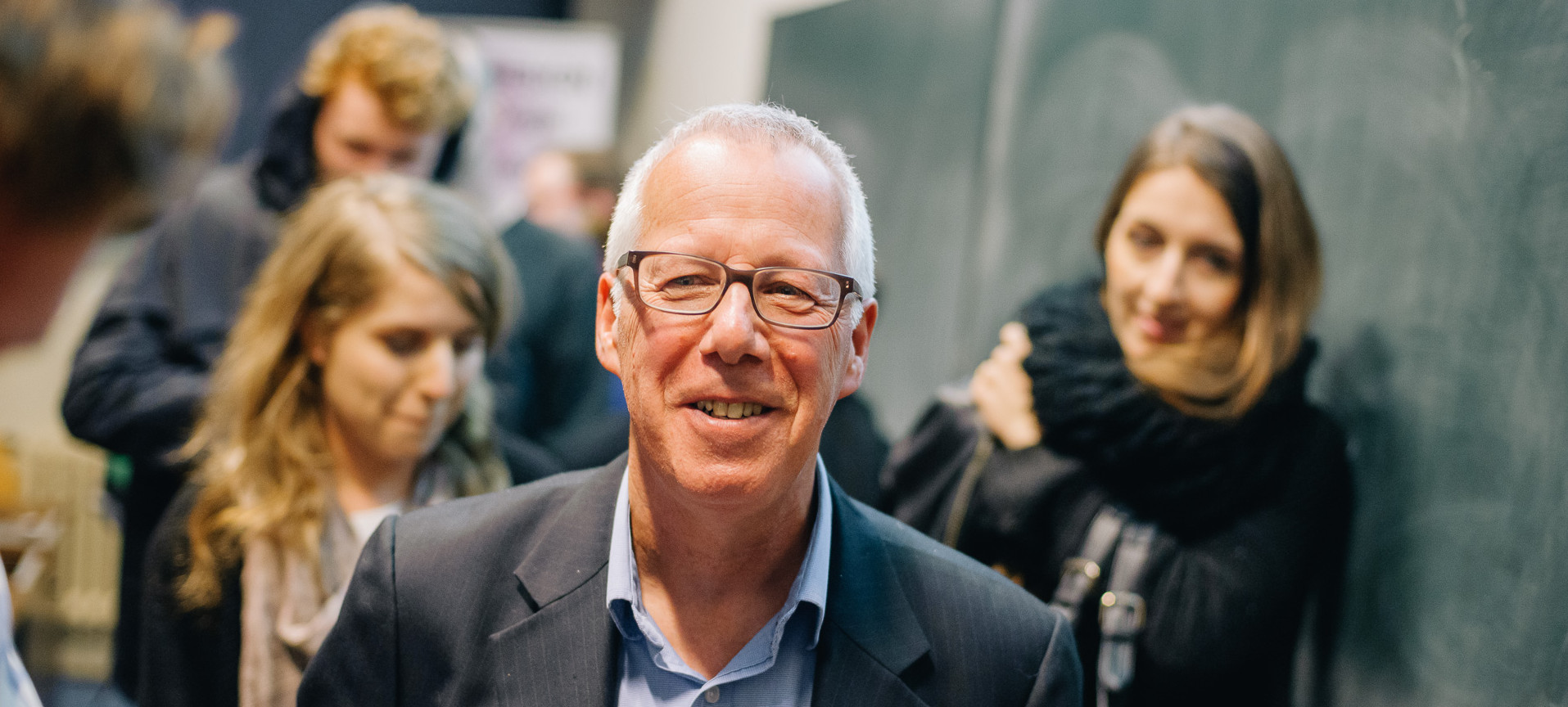 LECTURE AND WORKSHOP WERE HELD ON 10 AND 11 NOVEMBER 2015
IN ACADEMY OF ARTS, ARCHITECTURE & DESIGN IN PRAGUE
DESIGN FOR HUMAN NECESSITIES
Universities and research activities belong together. Often, we are encounter symbiosis  of research centers on various topics, which accede to the universities or are directly linked to them. The Arts and art school is no exception. A special case is the Research Center, The  Helen Hamlyn Centre for Design, which was founded at the Royal College of Art in London and  functions as a valuable part of the university with interaction of practice, state administration and public space.
HELEN HAMLYN CENTRE FOR DESIGN
The center is an initiative of several professors in 1999, leading research projects aimed at improving the quality of human life and society in general. Their activities are divided into three main areas. A laboratory called Age & Ability is engaged in design for accessible society regardless of age and ability. The department of Healthcare creates safer and better health services. Finally, the section of Work & City conducts research on the changing organization of work and city life. The project of the redesign British ambulances and an interactive map of public toilets in London are two of the many projects which the center is running.
Jeremy Myerson foundered the research center and in 1999 became its first director. A graduate of the Royal Collage of Art, he began his professional career as a journalist and founder of the British magazine Design Week (which now works as a web platform). As an activist and journalist in the field of design, he focuses on design for human needs and the role of design in social, demographic and technological developments.
LECTURE AND PRACTICAL WORKSHOP
10.11 lecture on Design and Improving peoples' lives
11.11 a practical workshop on Designing for peoples' needs
PHOTOREPORT – LECTURE (author: Jan Hromádko)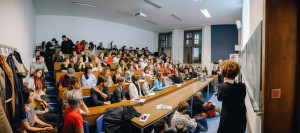 PHOTOREPORT - WORKSHOP (author: Lucie Nohejlová)